Pastor Dan Whitlow
Camp Director
Pastor Dan has been camp director since 1999, but summer camp has been part of his whole life. Camp director is a difficult, year-round job but Pastor Dan loves camp ministry, reaching campers and staff for Jesus.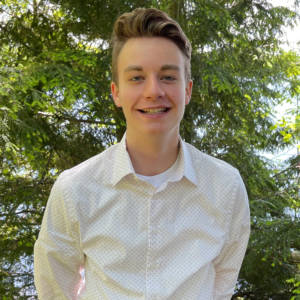 Ian Hildebrant
Boys Director, Waterfront Director & Boat Driver, Lifeguard, Archery, Rock Climbing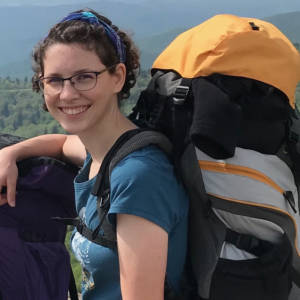 Casey Ramey
Girls Director, Horse Lead Wrangler, Lifeguard, Rock Climbing
I enjoy hiking and has hiked parts of the Appalachian Trail and Florida Trail. Camp allows me to share the fun I had as a camper with other campers.
Bethany Maydole
Programming Co-Director, Crafts
Rochelle Ramey
Programming Co-Director, Crafts, Rock Climbing, Gymnastics
Joseph Htoo
Assistant Boys Director, Counselor, Wrangler, Rock Climbing, Archery
Marissa Garlock
Assistant Girls Director, Pool Director, WSI, Boat Driver, Counselor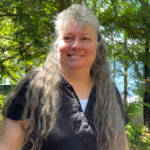 Lisa Whitlow
Head Nurse, Camp Mom
Nurse Lisa has been part of Cherokee since 1998. Her favorite part of camp is caring for all the staff and campers, sitting on the porch, and listening to the loons. Lisa is a RN at Upstate Medical University in Syracuse who becomes the nurse and camp Mom during the summer.
Alondria Bauer
Counselor, Life Guard, Archery
Taylor Biek
Boat Driver, Counselor, Lifeguard, WSI
Taylor loves being at camp and has served in many roles. Her favorite is spending time with campers.
Trinity Brommerich
Kitchen Director
The cook is our favorite person at camp! Make sure to say "thank you" every time you go through line!
Laury Carr
Maintenance Director
Laury has taken care of camp for many years. This camp would not be functional without the hard work Laury puts in to make sure every aspect of the facilities are running properly!
Hyacinth Cookenmaster
Kitchen
Jeremiah Haesche
Counselor, Horse Wrangler,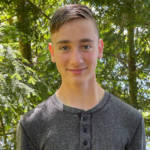 Levi Haesche
Counselor, Archery, Maintenance, Rock Climbing
Kayla Harry
Counselor, Crafts
Maung Ka
Counselor, Rock Climbing, Archery
Sharon King
Kitchen
Sharon has helped Cherokee in many ways through the years and she loves to be out in nature enjoying God's creation.
Briana Perrone
Counselor, Life Guard, Canoeing, Boat Driver In-Training
Joelle Roosenberg
Counselor, Life Guard, Assistant Pool Director, Boat Driver In-Training
Hadassah Shaul
Counselor, Horse Wrangler, Music